Check out the weather for this weekend!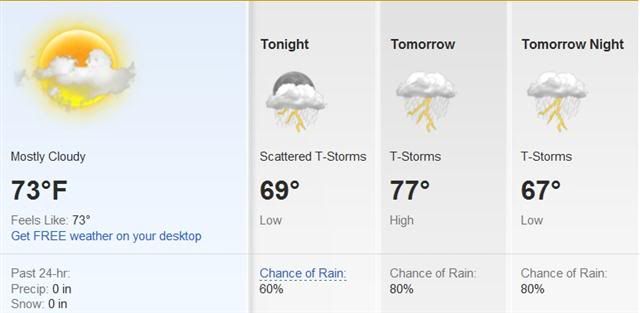 As far as I'm concerned.. this forecast is perfect! After being sick earlier in teh week and coughing ever since.. I need a weekend of peace and nothing!
I stopped by the library on my way home from work. I will certainly not veg out this much.. but I couldn't choose which one to get so.. yeah...
And I have this song stuck in my head...
NOTHING BIG
by Joseph Gordon-Levitt (whose website
HitRECord
is pretty awesome too :)
I can't wait to blog in about a BIG (for me) EXCITING project I've been busy with... waiting till more finalizing from the client before I share what I've been working on as of late :) Have a fantastical weekend friends :)