I've been having a wonderful summer! While I don't get the "working at a public school" benefit of summers off like teachers do... I am very happy with my 10 hour workdays and Fridays off. Every weekend holds oppurtunity for extra adventure with that extra day and I've been enjoying them!
My camera is loaded with photos of fun summertime happenings. I like to have photos on my blog since I don't keep a real photoalbum or scrapbook. Since I don't have time to write a detailed post about each adventure... I hope this "photo-dump" is okay with you...
Sailing ADVENTURES...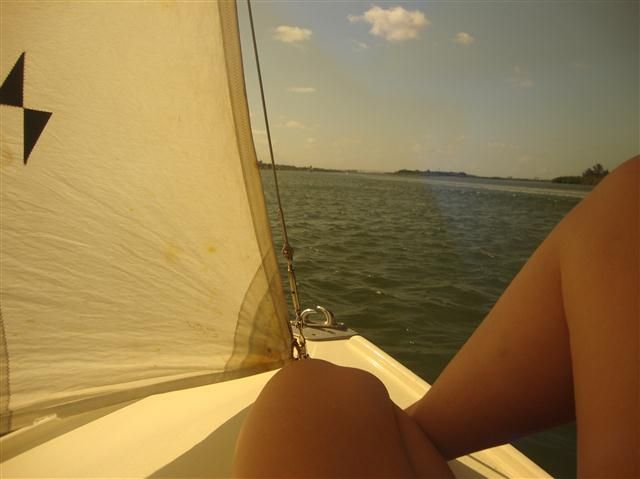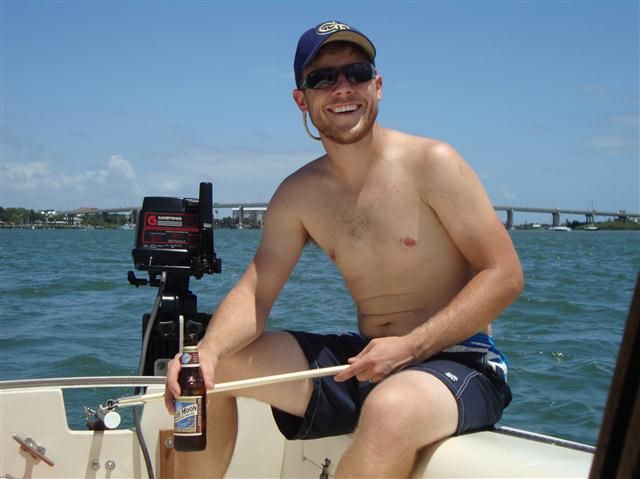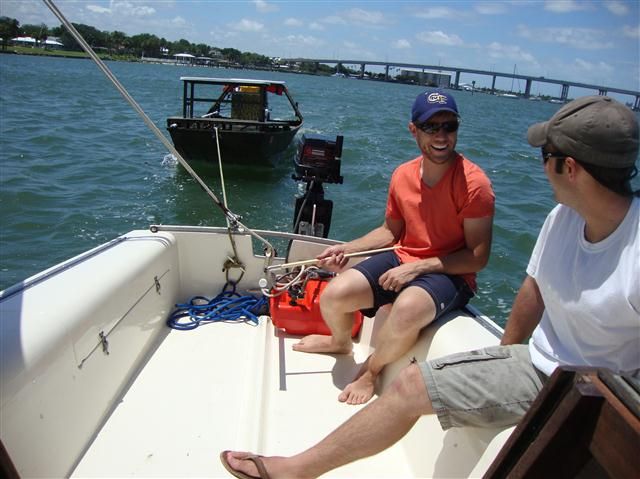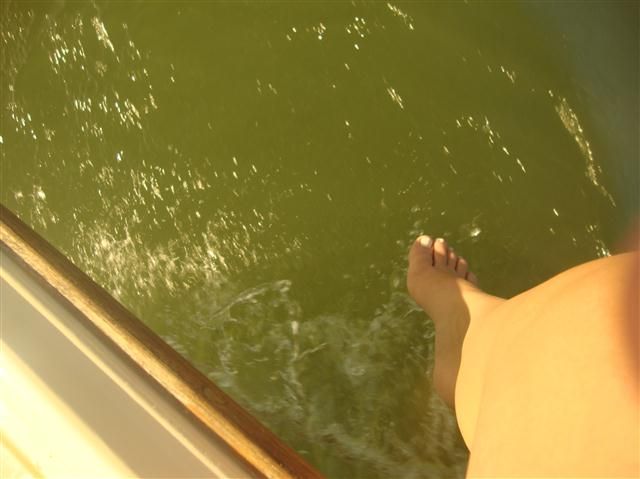 i want a boat hammock!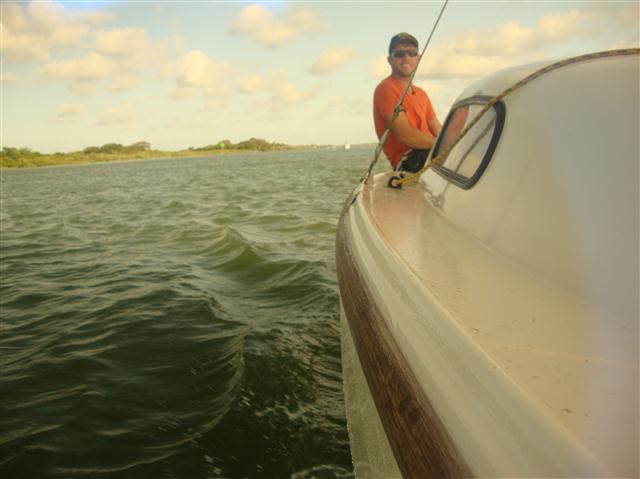 Sewing, cocktails and girl time with my cousins, aunt and mother-in-law...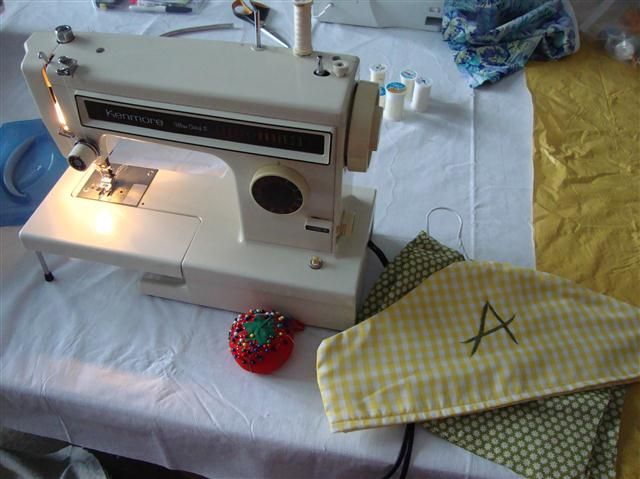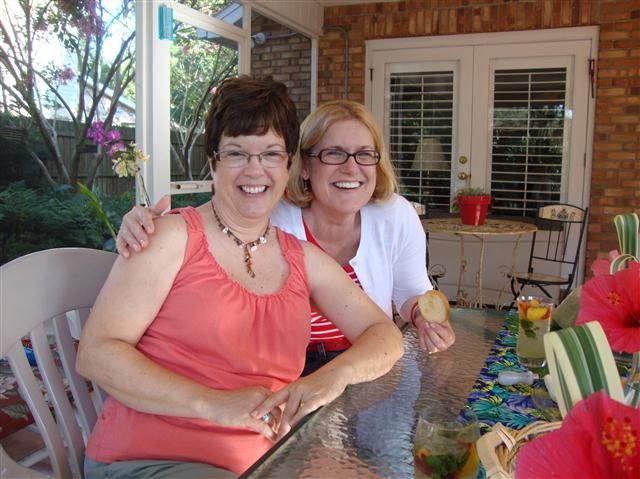 Paddleboarding and beach fun...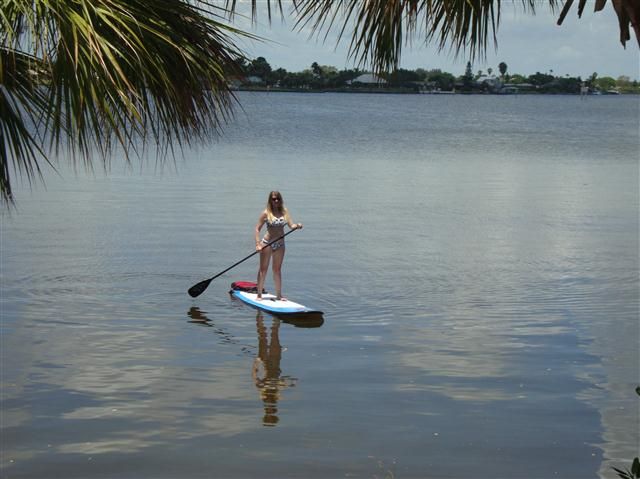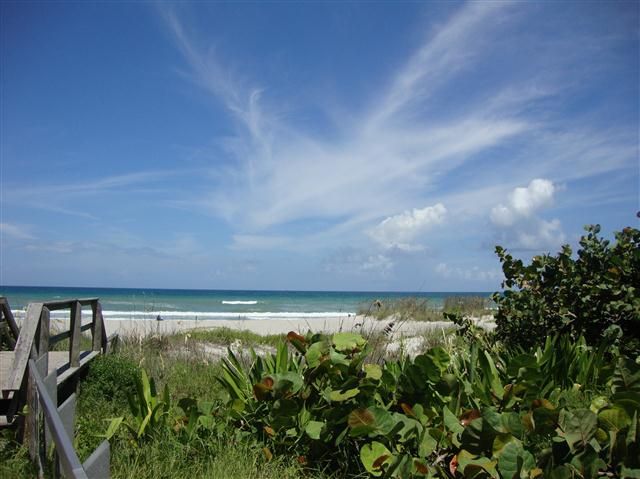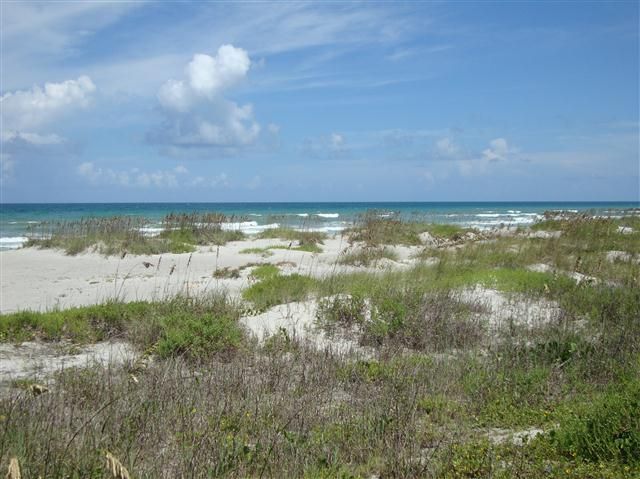 Zoo...