Kell and I are really enjoying our 2 week break from work and school. We're managing to cram fun into every minute and I love that. I got all of the gifts purchased about mid december so that was nice to have out of the way and really allowed for me to just breath and enjoy the magic of Christmas. Sooo nice.
First we went to Boone, N.C. to celebrate 3 things. Cary's (Kell's sis) birthday, Cary's graduation from Appalachian State and a Merry Pryor Christmas!
Here's the view from our cozy cabin...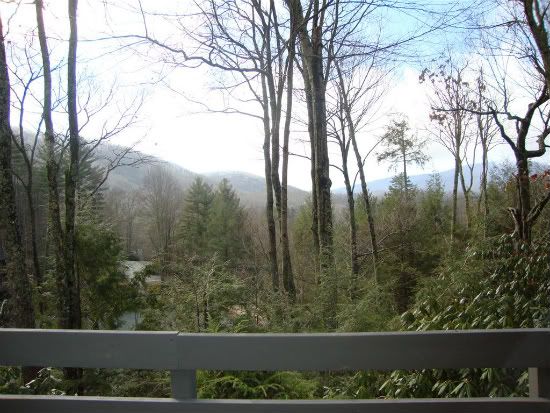 And here's the graduate and my wonderful in-laws...
Then we hitched a bus back to sunny and warm Florida where we spent the next week dancing to records, baking, eating, staying up late, sleeping in, wrapping gifts and drinking cocktails! Bliss.
Here's my pride and joy! Isn't it the coolest?? This was a gift from Kell's parents who also let me shop their impressive record collection.. I have a record on all the time now and am enjoying the sound of vinyl and how it makes Kell and I dance around the house. :)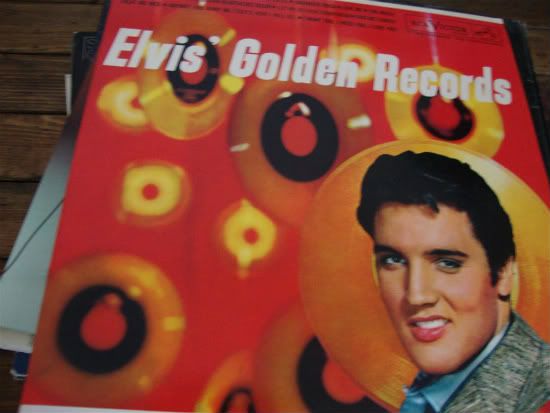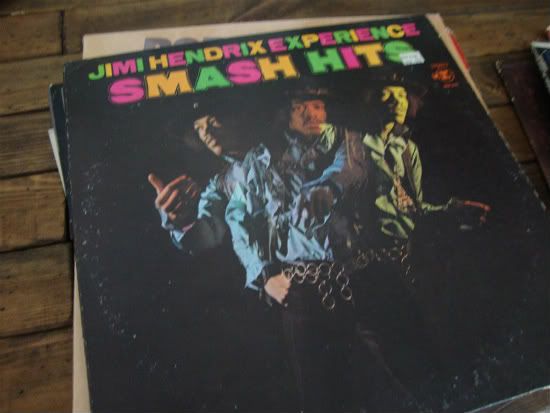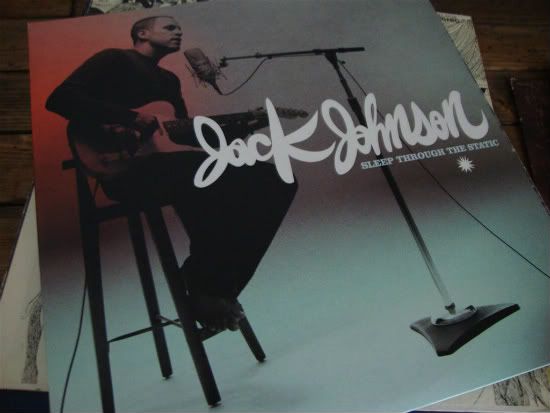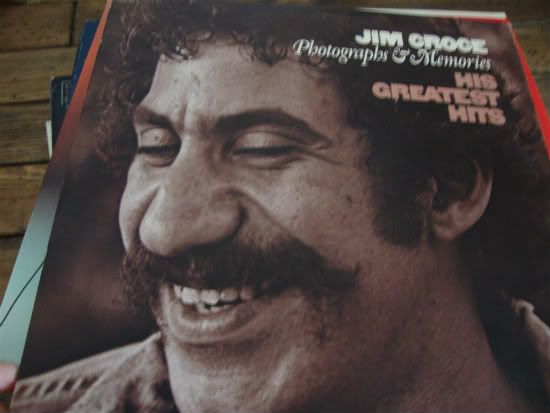 Then we had my parents over our place for Christmas eve. They came to church with us and then we came back to our house and we ate a delicious meal and laughed and enjoyed eachother immensely!
Then it was off to DeLand for Christmas morning where we celebrated the wonderful birth of our Savior and enjoyed the blessings of being able to give and recieve heartfelt gifts. My dad got really crafty this year and made us some pretty amazing gifts... will save them for a whole other post next week, prepare for your mind to be blown! My mom knows my style exactly and I would wholly trust her to decorate my entire house knowing that I'd love it. She's a wonderful gift giver with a great eye and I am so thankful! Of all my wonderful gifts from mom... here's my favorite...
I've been wanting to have a neat drink cart setup in our place that wasn't matchy matchy... and looky here! Fun right? My mom and Kell's mom have been picking out these neat pieces from various places and made my Christmas! Isn't that chalkboard ice bucket rad? I love everything on this cart and love that they know my style so well! :) I can easily convert this to a tea or coffee cart too by just swapping the first tier out for the second.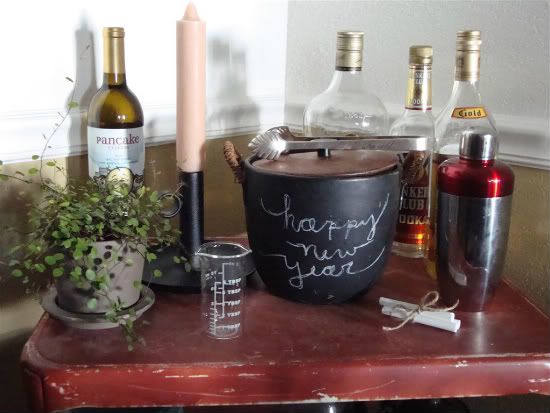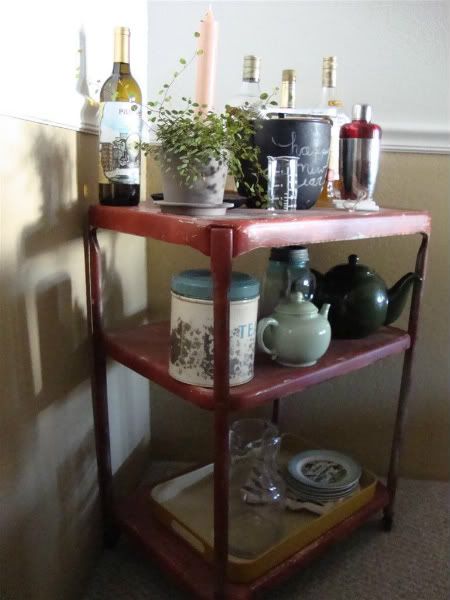 I should say our place is ready to entertain you with good music and good drinks. Come on over!