I LOVE BEETS!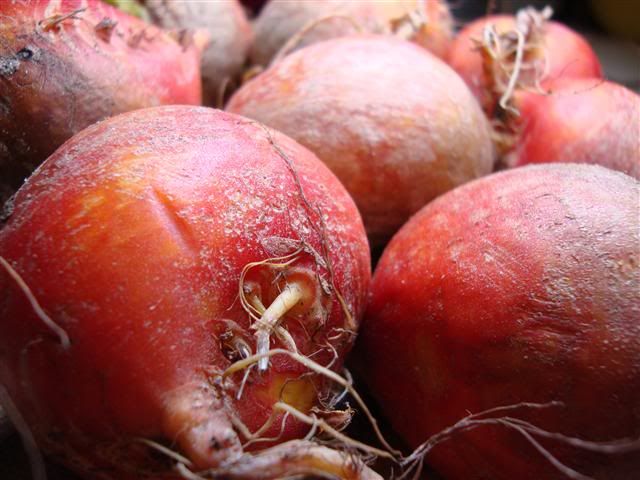 Hey there! I'd love to share with y'all my most favorite of root vegetables, BEETS! I hated them for 20 years.. but really, I only hated
canned
beets. Fresh, home-roasted beets are juicy, sweet and scrumptious and since my first try at roasting them a few years ago.. I now consider them a staple. I don't commonly find myself relating with the ridiculous
The Office
character, Dwight Shrute, except in this divine area of root vegetable-dom! I'd be honored to wear a badge such as this...
Now onto the details of roasting these jewels...
Usually I select a variety of purple, red and gold beets to make up a colorful batch, but sometimes I just get whatever they have on hand. Below is a pure bunch of goldens.
chop off their stems...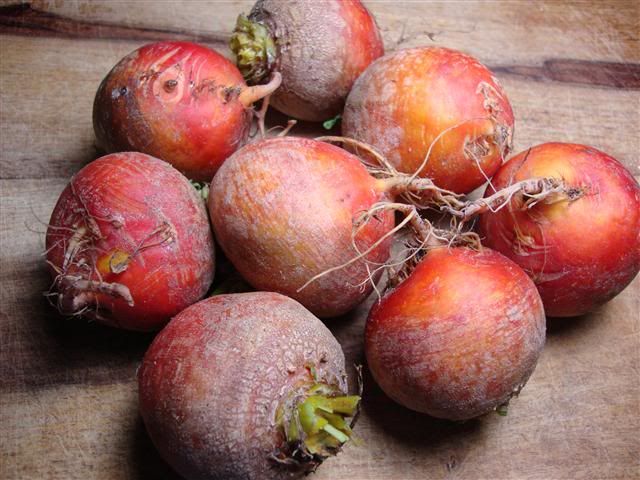 scrub them clean with a brush or course rag and pit them...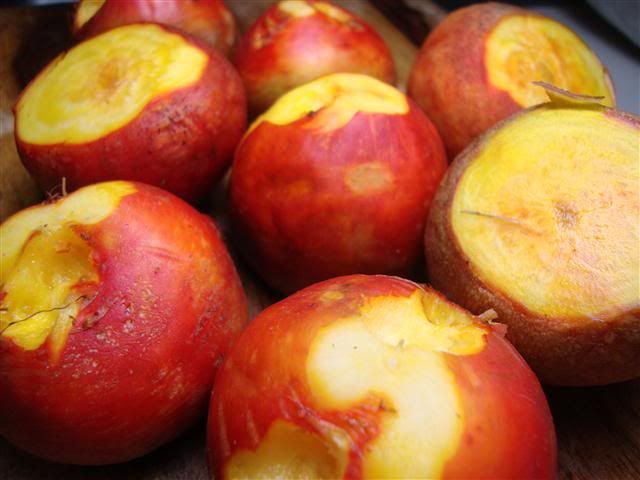 wrap them up neatly and tightly in tin foil, place in a metal or glass dish to bake on 400 degrees for about 1hour to 2hours.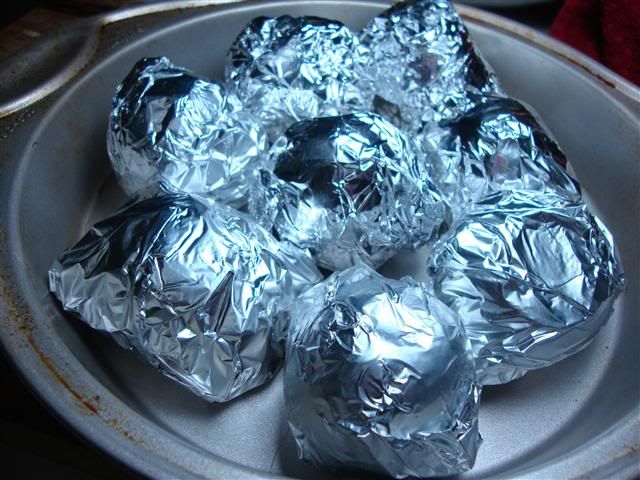 Roasting time depends on the beat size.. you can always pull them out and check one... if a butter knife or fork stabs very easily through center, and juices are present, then they are ready...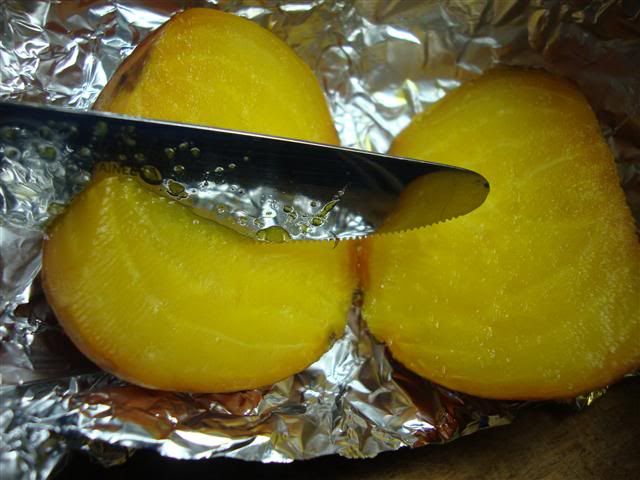 Unwrap foil from all of the beets and allow to cool for about 30-45 minutes. Then use a knife to flick up an edge of the skin and simply use your fingers to peel off the skins. They should slick right off very easily...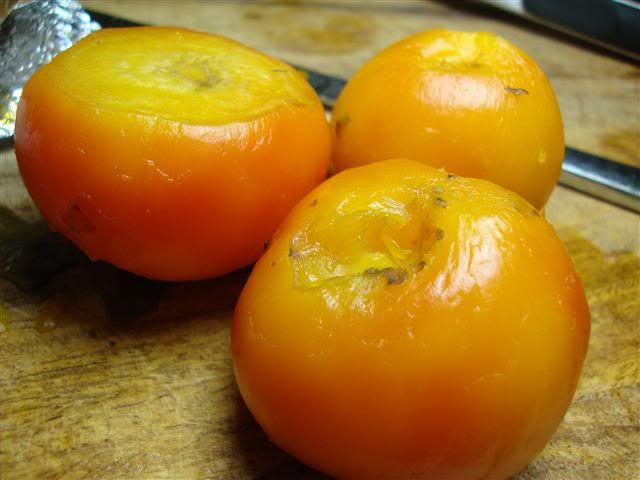 Slice the beets up and keep in an airtight container...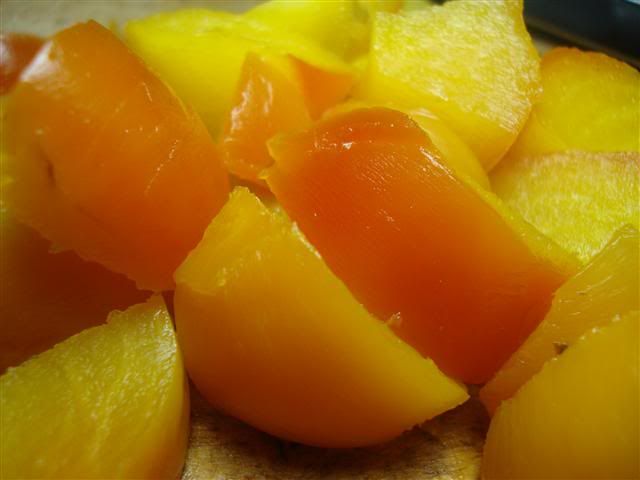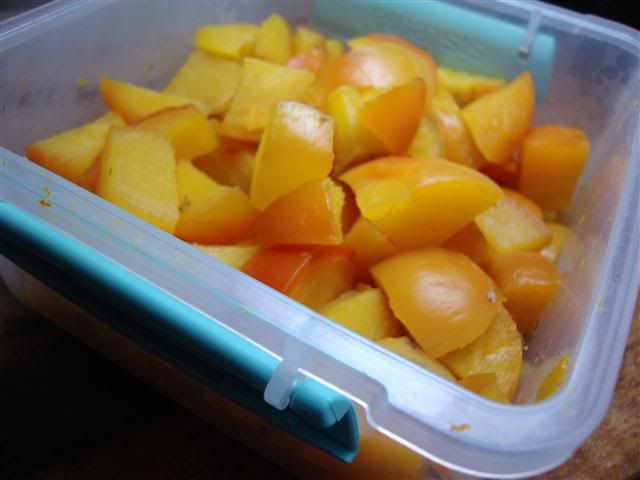 Mix the beets in with your salad or toss them with olive oil, a splash of balsamic, salt and pepper and make it a side dish. Yummy!
They are sweet as can be, are wonderfully vibrant and extremely healthy!
ENJOY.