HAPPY BIRTHDAY to my nephew HUNTER!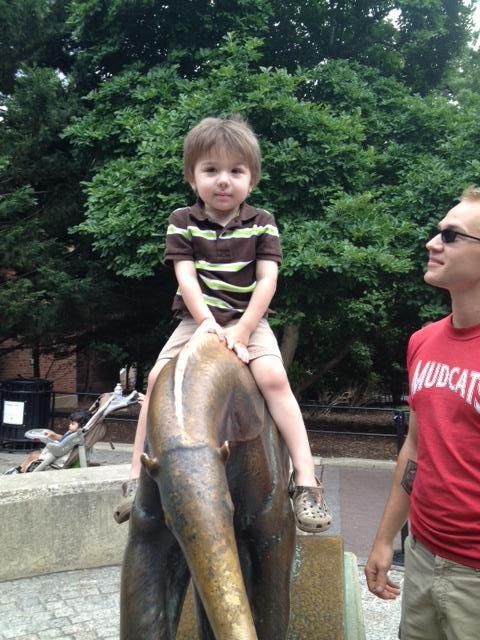 Hunter has wild hair, loves the ABC's, is awesome with flash cards, hates naps and calls chicken nuggets, "nuggies", has a wonderful momma and papa and a beautiful baby sister.
I watch
this video
about once every week.. it makes me laugh and smile and miss you lots!
I love you Hunty! I hope I can make it out for your ABC birthday party... still looking for a decent priced flight!
Love, Auntie Anna