The Homespun Chic Holiday Market was a big success last night! Will write about it in the next couple of days so check back soon! Until then...
I had a very lovely thanksgiving in the North Georgia mountains with Kell, my parents and kell's parents.
We stayed in Vogel State Park... the weather was beautiful... the food was delicious... and the family time was enjoyable! On with the pictures...
Up a winding and woodsy road to our cozy cabin...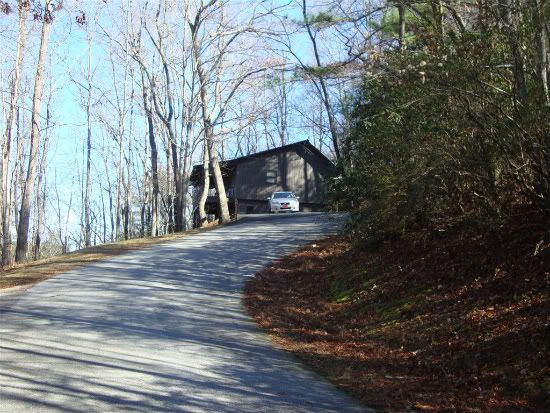 Around the park...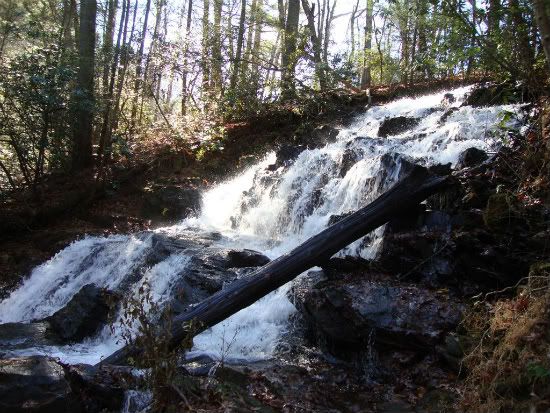 Enjoying the chilly air on the porch...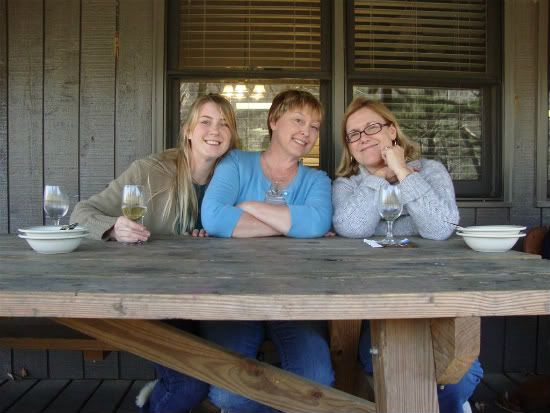 Book and wine on the porch...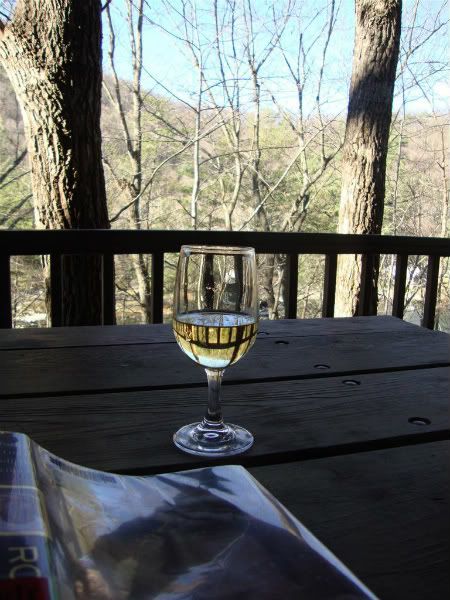 Kell's dad carving the turkey he smoked...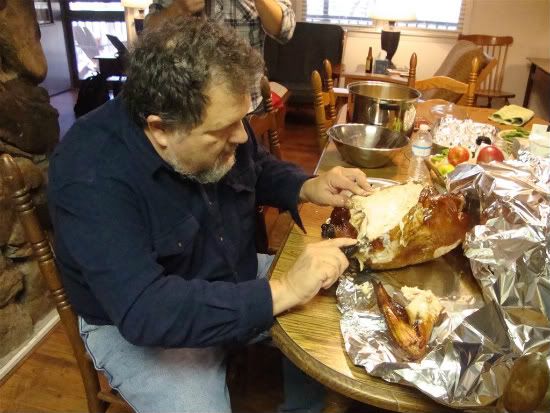 I turned beets from these...
to these...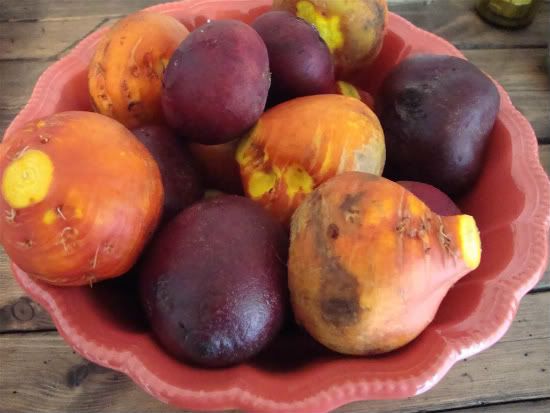 and then to these.... they were delicious
Our feast...
Post-feast hike...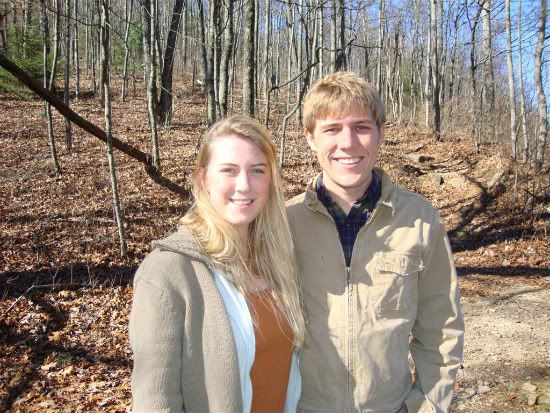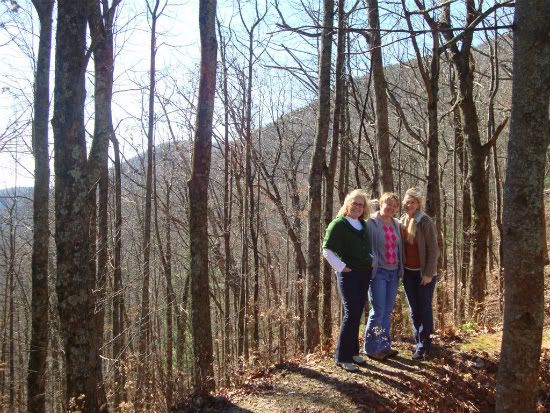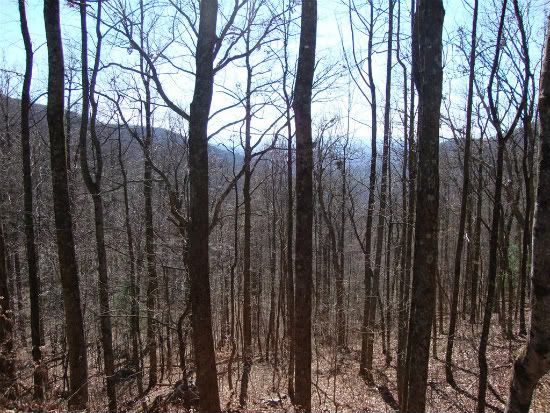 Next day shopping in Helen at an antique store, a granary and a winery... (will post on my good finds soon)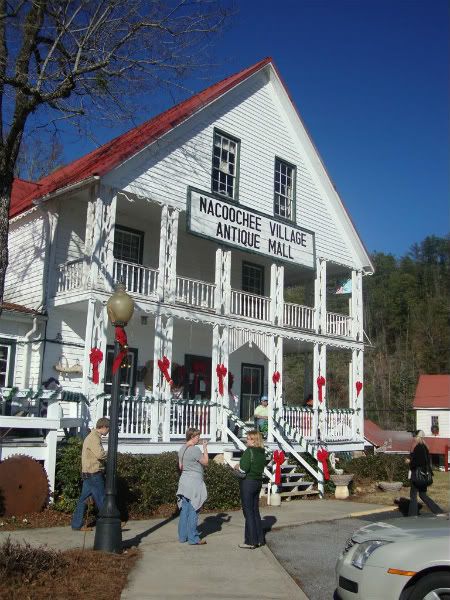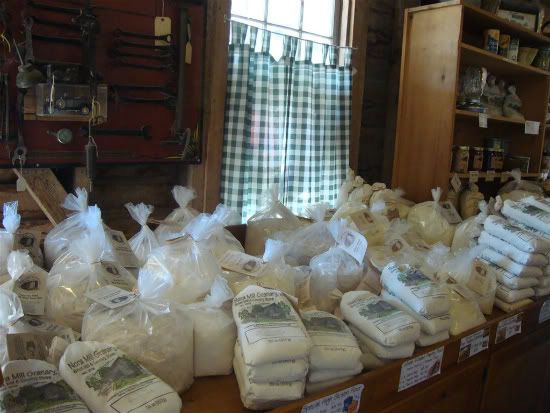 So thankful for a happy family :)