I worship the kitchen floor that the
America's Test Kitchen
team cooks on!
I know I've mentioned this golden source for recipes and cooking tips on here several times before.. but hey, they continue you bless me with foolproof, creative and delicious meals so why not give them another mention?
Aside from my mama's recipes and the occasional vegetarian find from the blog
JenLovesKev
... I only cook from ATK! Here is one fun and different meal I like to cook on weekends... these oven-baked chicken chimichangas are great for dinner or lunch and reheat in the oven wonderfully!
YUM!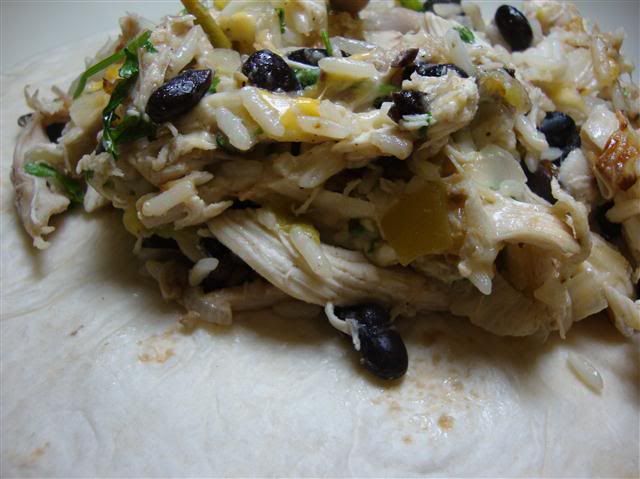 *I would post the recipe on here.. but I got it from my magazine subscription. It is on their website too, however you must have a subscription to see all the recipes. You can get a 14 day trial or subscribe(very worth it!) If you are interested go here for this specific recipe,
Oven-baked Chicken Chimichanga
If you haven't seen the giveaway I am having yet... don't miss out! The details are at the end of THIS post. You have until this Friday to enter and win a free card set from my shop! :)