Hello there friends!
I love having this blog. I love the writing outlet that it is for me and since I'm so bad at making actual photo albums, I love that I can document my life here! I also love that it provides a way for me to keep my family and friends updated on what Kell and I are up to. And strangely enough, knowing that people care to read my little corner of the internet is part of what motivates me to have a creative and active lifestyle to write about!
So thanks for reading!
Another reason I love having this blog is because it serves as a place for me to introduce and feature my paper goods! As you may know, I officially tagged the name of Yours Truly Paperie to my craft of designing and producing papergoods back in December 2011. I since then have been creating a small line of greeting cards and offering my custom design services on Etsy in hopes of getting enough interst to establish myself as a freelance illustrator. I haven't received a whole lot of interest yet, but I am not discouraged.. I just need to put more time and energy into promoting my products! It will take a lot of hard work and risk taking (especially since I have no experience in marketing and business) but I have a feeling that I will look back one day and know the certain and good worth of my pursuits!
In order to calculate the best ways to begin promoting my shop.. I need a little information on just how many people check in on this space.
So here's where you come in, friends...
Don't be shy! Show some love.
I am so surprised when I go to church or when I am at work or when I bump into old friends and someone mentions that they read my blog and have been for a while! My response is usually this... "WHAT? Really? That's AWESOME, THANK YOU! I thought just my mom and all of her friends who she forwards the link to read my blog!" (and I love my "mom's friends" readers by the way, they are fabulous!)
If they had not mentioned their readership I still would never know.. because I rarely get comments! THANK YOU to those of you who do comment, I appreciate your feedback and sing a happy song of joy when I get them :)
So, please feel free to comment.. it would be such an encouragement to me to know that I'm not just putting this all out there for no one! It would make me feel like less of a dork.. but in reality.. I kind of am, so maybe not.
Feel free to get mouthy! Help me promote.
I'll be working hard to promote my blog and shop through other blogs and entering into more craft markets and hosting frequent giveaways and offering discounts! I'd really appreciate your help in this endeavor, please let your friends and family know about my shop if you think they would be interested. I also do custom wedding, shower and event invitations, so if you hear of someone getting married or having a baby or party, send them to my blog or Etsy shop!
So let's kick this off right with a GIVEAWAY!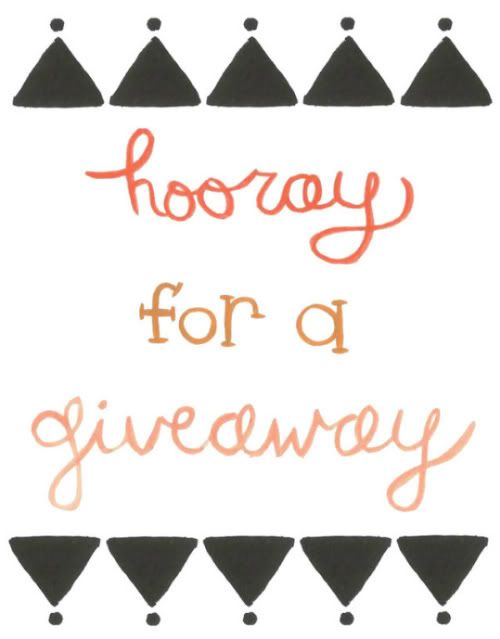 THE PRIZE:
A card set of your own choosing from my shop,
Yours Truly Paperie
WHO CAN ENTER:
absolutely EVERYONE! Long time readers and first time readers alike, feel free to be a part of the fun!
HOW TO ENTER:
Comment on this post an answer to the following 2 questions: How long have you been reading this blog? And how did you find my blog?
*if you don't have any of the profiles needed to comment, then select "anonymous" but be sure to include your name somewhere in your comment! :)
At the end of the week, on Friday the 23rd I will use a random number generator to select
TWO
winners! Winners will be announced on Saturday the 24th so be checking!
You can
receive one extra entry
if you mention this giveaway on your own blog, facebook or twitter account! (share the link to your blog, facebook or twitter mention as a SEPARATE comment on this post).
Also, everyone who enters will get a discount code just for being great :) I will post it on Saturday the 24th once the give away is closed.
HAVE FUN and thank you again for all of the love and support!
update: WINNERS are Kitty and Carla! See all of the details here at this post.