I've been putting a lot of pressure on myself lately. Sometimes I have a tendency to think I'm completely failing at life if I don't acheive everything I want to in a day... which is RIDICULOUS. But don't tell me that when I'm having my little pitiful melt down.
Of course I always bounce back in good time and I credit three things as my sources for comfort. 1. Reading scripture and recognizing I have a Lord that cares for His people in mighty ways. 2. Having an understanding and strong husband helps a lot with regaining perspective 3. Sunshine, stripey straws, flowers and a funny book help with finding calm. What are your favorite ways to regain calm and perspective when life gets you crazy? Do tell!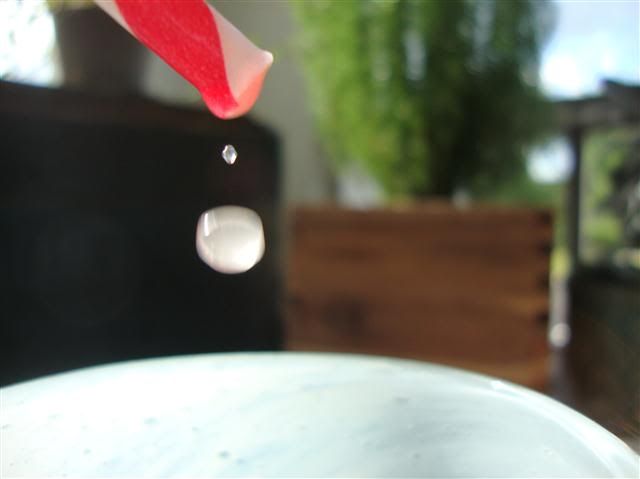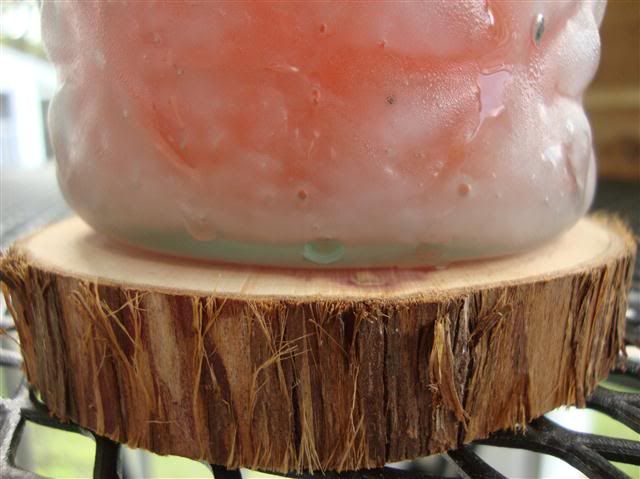 Don't you love these coasters? My dad made them for me! He's so creative. They are slices of a cedar tree and they smell wonderful! When you put a hot cup of tea on them you can smell the cedar aroma rising. Isn't my dad clever?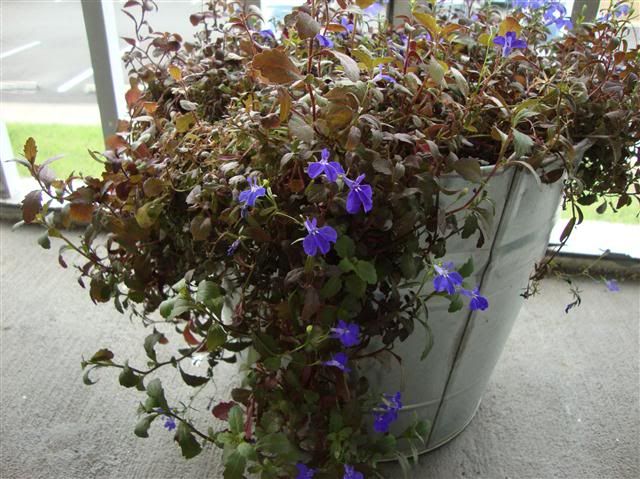 My oregano and cilantro are barely hanging in there. Grow grow grow!!